While there are reports about the availability of the Samsung Galaxy Note 3 with different display material, reports now suggest that the device would be available in varying sizes also.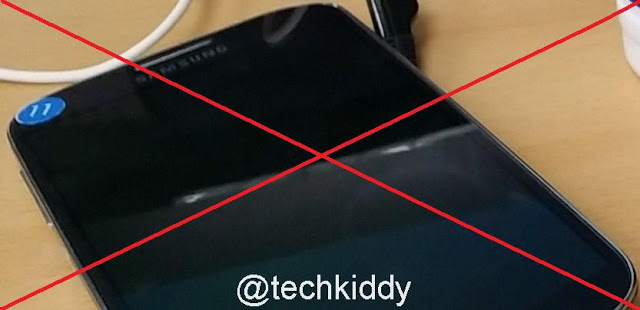 According to sources, the Samsung Galaxy Note 3, would have different variants with varying display sizes ranging between 5.5 inch to 6 inch. The devices which are marked for either "for R&D purpose" or "for testing & evaluation & not for retail sale" would have display sizes of either 5.5 inch, 5.7 inch, or 6 inch. This could also hint that the company has still not decided the final size of the device.
In the meanwhile, a specs sheet confirming the specs of the Samsung Galaxy Note 3 has surfaced. The source claims that the device would be powered by the Snapdragon 800 processor and would indeed have a 3 GB RAM and support for 4G LTE. As of now the device is slated for launch at its IFA event on September 4 in Berlin.