While we are still awaiting the launch of the exquisite Galaxy S5 Prime, Samsung is preparing the Note 4 for the second half of the year.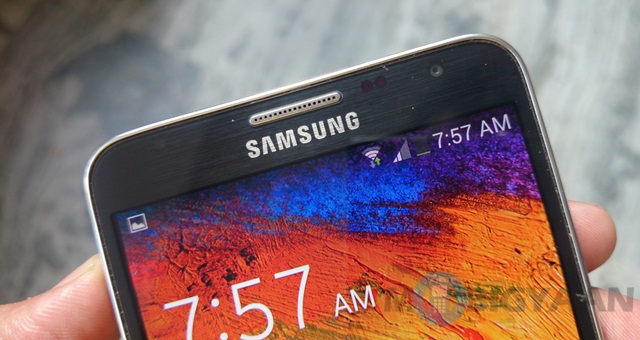 According to sources close to Samsung, the Galaxy Note 4 is scheduled to be launched on September 3, which coincidentally is a few days before the IFA 2014 starts in Berlin. While we are a bit sceptical about this rumour considering that the source pointed out the exact date months before (that rarely happens!), given Samsung's habit of announcing new devices just ahead of popular tradeshows, this might as well be true.
Unfortunately, the source couldn't share any details about the specs of the device. As per the last rumours, the Galaxy Note 4 could have a three-sided YOUM display with some flexibility. Other than that we can expect super high Quad HD display resolution, something that was expected in the Galaxy S5 but never really materialized but could soon be seen in the Galaxy S5 Prime.