While we are eagerly awaiting the upcoming flagship Galaxy Note 6, another interesting variant of the handset has now surfaced.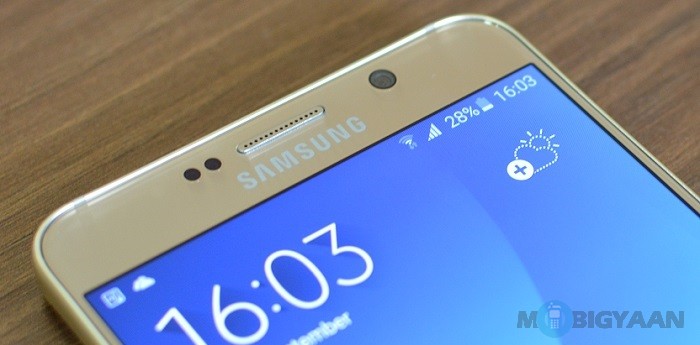 A metal mask to be used for an unknown Samsung smartphone bearing model number SM-N935G was spotted at imports in India. Interestingly, the model number seems to belong to the SM-G93XX series which is supposedly the Galaxy Note 6 range. Based on the previous edge model numbers, we suspect that the handset in question could be the Samsung Galaxy Note 6 edge.
However, given that it is just a metal mask that was imported, it is hard to say that it is the edge variant of the Galaxy Note 6 thus giving rise to endless possibilities. Another twist could be that the handset is an affordable variant of the flagship with toned down hardware and specs. However, we would like to focus on the edge variant theory as it sounds more promising. We should be hearing more details soon.