While we have already started seeing the early rumours about the Galaxy Note 6, a new report reveals the possible variants of the upcoming flagship.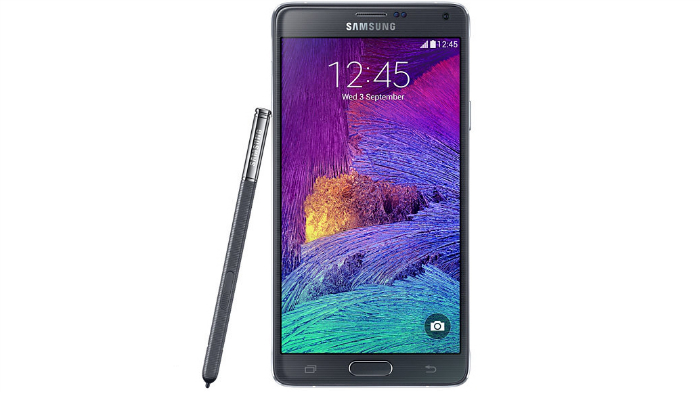 According to sources, Samsung is currently working on two variants of the Galaxy Note 6 – one with a regular, flat display and the other with a curved display. However, both the variants would have the exact same configurations including screen size. The report also mentions that the flagship would sport a massive 4000 mAh battery, compared to the 3000 mAh battery currently used.
Rumours so far suggest that the Samsung Galaxy Note 6 would have a 5.8 inch Quad HD display. The flagship is expected to be powered by the Exynos 8890 or the Snapdragon 823 processor along with 6 GB of RAM. Also expected is the same 12 MP rear camera used in the Galaxy S7. However, we will still have to wait for a few months for the official announcement.