Bigger is Better. Samsung sold 3 million Galaxy S II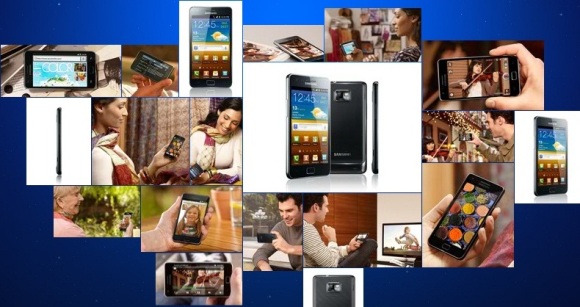 If you are a proud owner of Samsung Galaxy S II, you are now one of the 3 Million Galaxy S II owners across the globe. Samsung today announced that the GALAXY S II (GT-I9100) has reached global channel sales of 3 million units.
What makes if more remarkable is that Samsung Galaxy S II achieved the sales figure of 3 Million units in less than a period of 3 months.
JK Shin, President and Head of Samsung's Mobile Communications Business said, "Announced at Mobile World Congress 2011, the GALAXY S II represents our most advanced smartphone to date and demonstrates Samsung's commitment to deliver premium, market-defining devices,"and "This milestone reflects the continued strong support from our carrier partners around the world who have chosen the GALAXY S II as their flagship Android device."