Samsung Galaxy S III LTE version with quad-core processor coming soon
The Galaxy S III was launched with a quad-core processor however Samsung confirmed that if you want an LTE version then you would have to sacrifice the quad-core processor for a dual-core one as the Exynos chip doesn't support the LTE radio.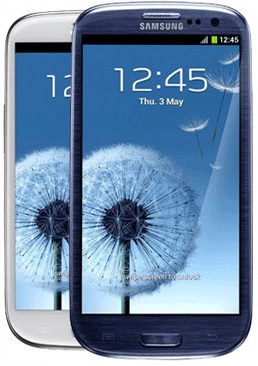 The US, Japanese and Canadian versions of the Galaxy S III are all the same and run on a dual-core processor with LTE radio and 2GB of RAM.

However Samsung has now confirmed that a new version of the S III will be launched in Korea which will go on to have a quad-core processor and LTE radio on board. If Samsung does launch this version, it will go on to be the first ever quad-core processor equipped smartphone that will have LTE support as well.
Samsung has confirmed that the new Korean LTE Galaxy S III will include a quad-Core Exynos application processor and an LTE modem chip separately. This will make the handset gain 9mm in thickness which is a 0.4mm gain on the standard model. It will also be boasting the same 2,100mAh battery.