Samsung Galaxy S5 expected to get Android Lollipop update in December
While Motorola has confirmed that its popular Moto range of devices would be getting the recently announced Android Lollipop update before the end of the year, Samsung also plans to roll out the update for its flagship.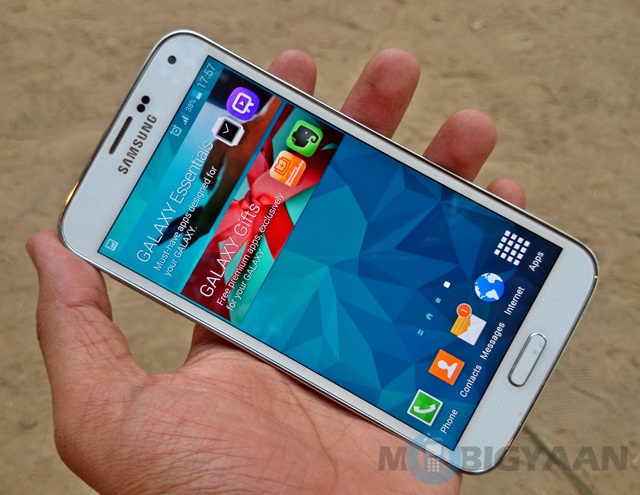 According to sources, Samsung has plans to update the flagship Galaxy S5 to the latest Android KitKat version in December. The update would be in a phased manner and would vary from region to region and may well go into the next year. The unlocked Galaxy S5 devices are expected to get the update first.
The source reveals that the Android 5.0 update for the Galaxy S5 would flaunt a redesigned TouchWiz UI which is designed to meet the latest standards in the new version. Also expected is support for Material Design, lock screen notifications, multi-user support for phones. Samsung is yet to confirm the rollout.