With Samsung all set to launch its 2016 flagship Galaxy S7 and Galaxy S7 edge in India tomorrow, the price details have emerged on the eve of the launch.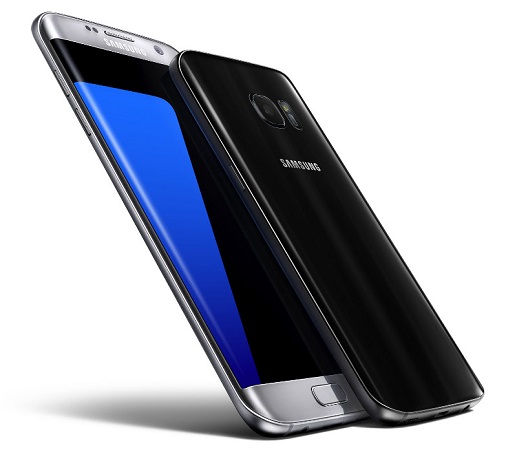 According to sources, the Samsung Galaxy S7 would be priced at Rs. 49000 for the 32 GB variant, while the Samsung Galaxy S7 edge would be priced at Rs. 59000 for the 32 GB variant. The prices are relatively the same as compared to last year, with the Galaxy S7 going cheaper by a few hundred rupees. While there is no word on the pricing of the 64 GB variants, rumours suggest that it would be priced at Rs. 54000 and Rs. 65000 respectively.
The Samsung Galaxy S7 has a 5.1 inch quad HD display whereas the Galaxy S7 edge has a 5.5 inch curved edge Quad HD display. While the company launched the flagships with the Qualcomm Snapdragon 820 processor, we expect the Indian variant to be powered by the Exynos 8 Octa processor. We will bring you the latest updates from the launch event tomorrow.