While we just heard rumours about the Xiaomi's upcoming flagship, details about the next-generation Samsung Galaxy S8 have now surfaced.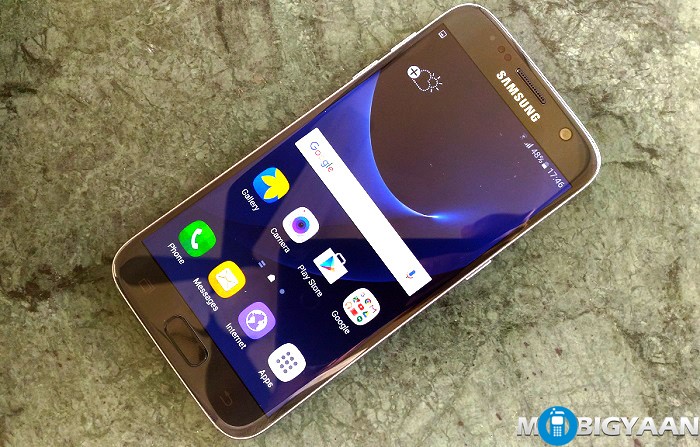 According to sources, Samsung plans on expanding the storage options for the Galaxy S8 and may even offer a 256 GB storage variant. The handset is also expected to have 6 GB of RAM on-board. While the base storage variant is not yet known, we assume that the 256 GB variant would be the high-end variant and expect 64 GB and 128 GB versions as well.
Rumours about the Samsung Galaxy S8 indicate that the handset would sport a refreshed design with narrow bezels and would have an optical fingerprint scanner embedded under the display. Also expected is a dual rear camera setup and an iris scanner for enhanced security. We are waiting to hear more details soon.