After a long wait and plenty of rumours, we now finally have the official announcement date of the upcoming Samsung flagships.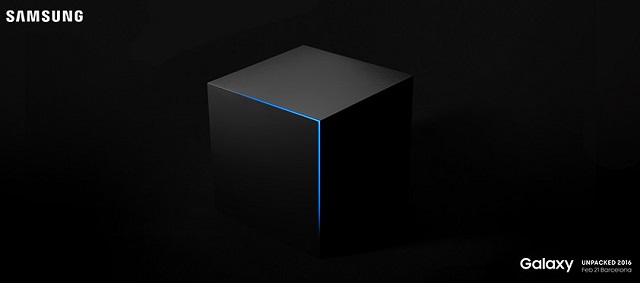 Samsung has sent out press invites for its upcoming launch event – the Galaxy UnPacked 2016, the company's annual event where the flagship of the year is unveiled. This year, the announcement is scheduled for February 22, just a day before the Mobile World Congress gets started in Barcelona. The event will commence at 19:00 hours CET (11.30 PM IST) and would be live streamed on the company's official YouTube channel.
Samsung also released a teaser video of a man wearing the Samsung VR headset and looking at the closed box. The video uses the #TheNextGalaxy tag and mentions the launch date of February 21. The company is currently expected to launch the Galaxy S7 and the Galaxy S7 edge and may keep the Galaxy S7 edge+ for later. Are you excited about the new flagships?