With smartphones doubling up as gaming devices, Samsung, which has shown eagerness to venture into every sector of the smartphone industry, has launched its own GamePad.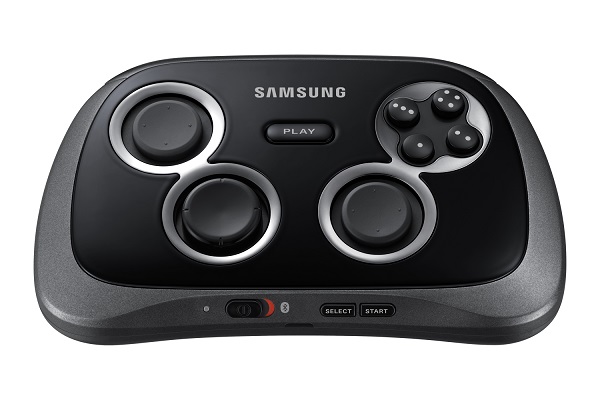 The Samsung GamePad, though having a steel frame, seems to be plastic and looks like the normal gaming controllers. The device has a circular directional pad, which doesn't go too well with pro gamers due to the lower accuracy. There are also two analog sticks with four face buttons and two shoulder triggers.
The Samsung GamePad can be paired with any Android smartphone having screen size between 4 inches and 6.3 inches. It however required Android v4.1 and above with Bluetooth 3.0. The controller has been optimized to run on Samsung devices running Android v4.3 and can be used for Screen Mirroring on the TV using an HDMI cable. There is also the Samsung Mobile Console app which contains the most played games.