We had recently revealed that the Samsung Galaxy S IV would be launched sometime in March and now we have leaked details about a new device from Samsung which will arrive with the product code GT-B9150. It is being said that the Galaxy S IV will arrive as the GT-I9500 and this new GT-B series is still unknown.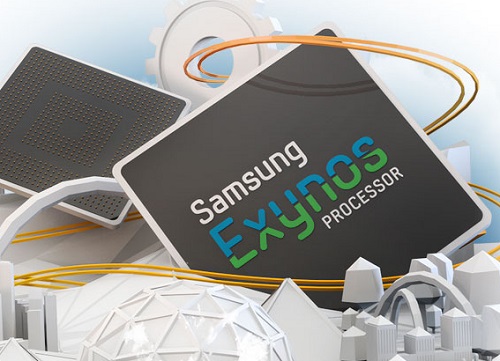 As per details made available from the source, the device would be powered by a dual core A15-based Exynos 5 5250 processor running at 1.7 GHz, which is the same present in the Google Nexus 10. The device is rumoured to have a full HD 1080 pixel resolution on a 5 inch display screen.

So it might be the case that Samsung might be preparing a cheaper version of the Galaxy S IV or a new Galaxy Note for emerging markets with scaled down internal and retaining the same 5-inch full-HD display as rumored on the S IV. Also as thespecs of this device matches a bit with the S IV, it arouses a suspicion if this phone would be the Galaxy S IV. But what's stopping us in believing in it is the device code as the prefix GT-B wouldn't like be of the Galaxy S series.
 
Also, this device is allegedly scheduled to make an appearance at the upcoming Mobile World Congress later this month which is in complete contrast to the fact that Galaxy S IV would be launched at Samsung Unpacked Event in March. For now, let us just wait for things to get official and until then stay tuned to us for more on this.