Samsung GT-S7500 picture leaks on the web
Going by the picture doing the rounds on the web, it seems that we may soon see a new Android running device from Samsung namely the GT-S7500.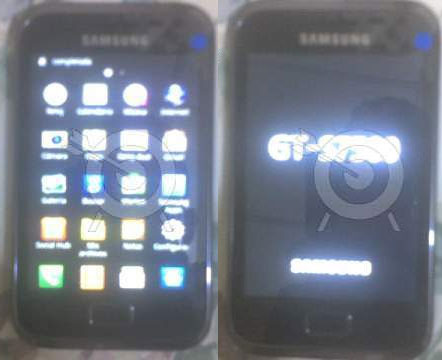 Though there isn't much info about the specs but it should fall under the Galaxy series of smartphones and might come with a 5MP camera with flash. Maybe an elder brother of the reasonably priced Galaxy Y?

Due to the small screen size the screen resolution is also said to be lower. The mobile phone will have the usual Android features and also has Wi-Fi onboard.
With these limited specs, the device can be expected to land in the lower to mid budget range.