Samsung has a new Android UI called "Pure Breeze"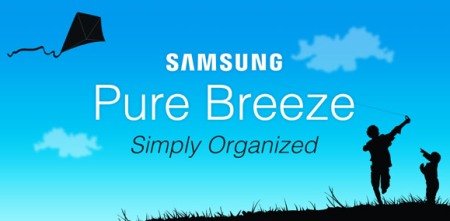 Samsung has created a whole new UI later for Android which is said to simplify and save your time using and accessing apps on your device. The UI basically organizes your Android handset in a better way. It includes adding new groups, using the new homescreen called Kite and removing apps is easy as throwing them in a recycle bin. This reminds me of the Sony Ericsson's UI, which has exactly the same features.
It is available on the Android Market which includes a lite version and a paid version. We cannot confirm the devices that it may and may not support, so try it and do let us know about your experience.
Check out the video for more: