Who hasn't heard and read about the sweet-sour relation between Cupertino based Apple Inc. and Korean giant Samsung?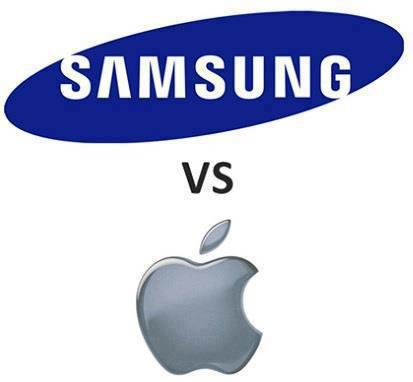 While both the companies have been taking each other to the court of law, they do depend on each other in the market.

By now we know that the fruit company is lowering its dependency on Sammy by moving to other suppliers for the parts needed for its iDevices, Samsung seems to be finally hitting back with an alleged increase in price of the mobile processor chips that the company supplies to Apple.
 
This tidbit comes in from MarketWatch who is citing a 'person familiar with negotiations between the two tech giant' as the source and is quoting that Samsung is now charging a 20% premium on the mobile processors.
 
At first, Apple disapproved the hike but when the company did not find a replacement supplier for the chips, it went on to accept the increase. It is to be noted that Samsung has its contract with Apple for supplying the chip until 2014, which will give the company to rake in a nice profit from Apple.
 
It will be interesting to see how things fare between the two tech giants in the coming few months as the legal battles don't seem to end anytime soon.