One of the key focus of the new Samsung Galaxy S7 flagship was its Dual Pixel technology camera setup. Now the company has officially launched the new sensor.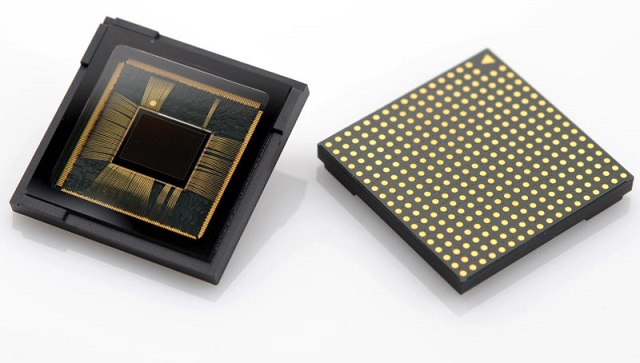 Samsung has announced the launch of its 12 MP image sensor for smartphones which employs the Dual Pixel technology used in DSLR cameras. The technology enables rapid auto-focus for fast photo shooting while producing premium image quality on mobile devices, even in low light situations. The sensor currently used is of 1.4 μm-pixel.
The Dual Pixel technology uses two photodiodes located on the left and right halves of a pixel, while a conventional image sensor dedicates less than five percent of its pixels, with one photodiode each that converts light particles into measurable photocurrent for phase detection. As each and every pixel of the Dual Pixel image sensor is capable of detecting phase differences of perceived light for significantly faster auto-focus.
The image sensor is built with chip-stacking technology that stacks a 65 nanometer (nm) sensor and 28nm logic chip for capturing better images. The sensor is already in mass production and is currently being used only in the Galaxy S7 and S7 edge smartphones, but Samsung might use it in premium phones in future.
Speaking about the new sensor, Ben K. Hur, Vice President, Marketing, System LSI Business, Samsung Electronics, said, "With 12 million pixels working as a phase detection auto-focus (PDAF) agent, the new image sensor brings professional auto-focusing performance to a mobile device. Consumers will be able to capture their daily events and precious moments instantly on a smartphone as the moments unfold, regardless of lighting conditions."