Just after extending the Reliance Jio preview offer to selected Samsung handsets, the company is now offering it to iPhone users as well.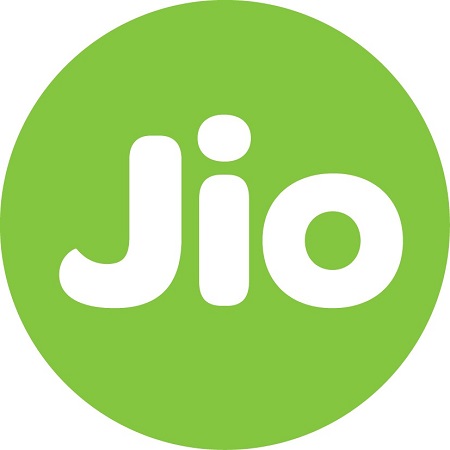 According to sources, the Reliance Jio preview offer is being extended to some of the iPhone devices. Currently, only the VoLTE enabled iPhones would have access to the offer, which includes the iPhone 6s, iPhone 6s Plus, iPhone 6, iPhone 6 Plus and iPhone SE. The official announcement is expected to be made next week.
To avail the Reliance Jio Preview offer, iPhone users have to download the MyJio app and generate an offer code, which includes a bar code. Customers then need to submit a photograph; identity proof and address proof at a Reliance Digital or Dx Mini Store and collect the Reliance Jio 4G SIM card.