Samsung to launch the Galaxy Note 4 in India in time for Diwali
While Samsung just launched the Galaxy Alpha in India last week, the company is apparently planning to launch the flagship Galaxy Note 4 next month.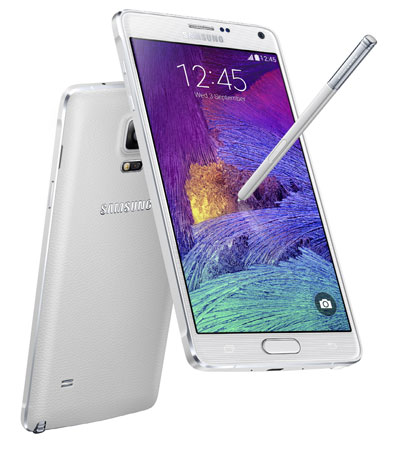 According to sources, Samsung is planning to launch the Samsung Galaxy Note 4 in India in October, so that it is available in the market before the auspicious Diwali festival. However, this cannot be termed as surprising or special efforts as Samsung had already announced its plans to release the flagship device in as many as 140 markets before the end of October.
While there is no specific date mentioned for the launch of the Samsung Galaxy Note 4, we can expect the announcement towards mid-October. As for the pricing, we are certain that it would definitely cross the Rs. 50000 mark (one of the reasons why the company would have to launch it in time for Diwali). We should be hearing about the launch event soon.