While we just heard reports about Samsung launching the Samsung Galaxy S5 in early January, insiders within the company claim that the reports might just be true.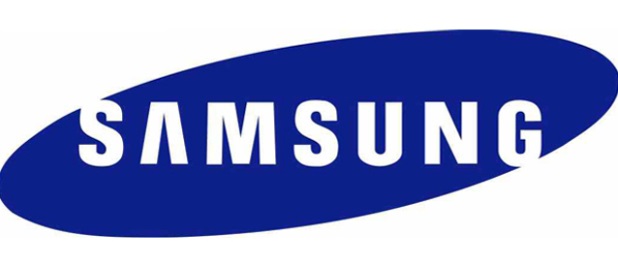 Probable reason behind early launch of Samsung Galaxy S5:
According to sources, Samsung may be rushing the release of the Samsung Galaxy S5 due to weaker sales than the company was hoping for internally. This follows despite the fact that Samsung claims to have sold more than 20 million units of the flagship device. This could very well be the fallout of the reducing demand of high-end smartphones.
While reports claim that the Samsung Galaxy S5 would be announced in January 2014. While there are not many details about the device available at the moment, we are expecting the first 64 bit version of the Samsung processors. Also we can expect a 16 MP camera with OIS and improved low-light performance. The company is also said to be currently working on the Galaxy F line to reduce the stress on the flagship devices.