While Samsung has been boasting about its new Galaxy S6 series, the company may be working on the Galaxy S5 Neo variant.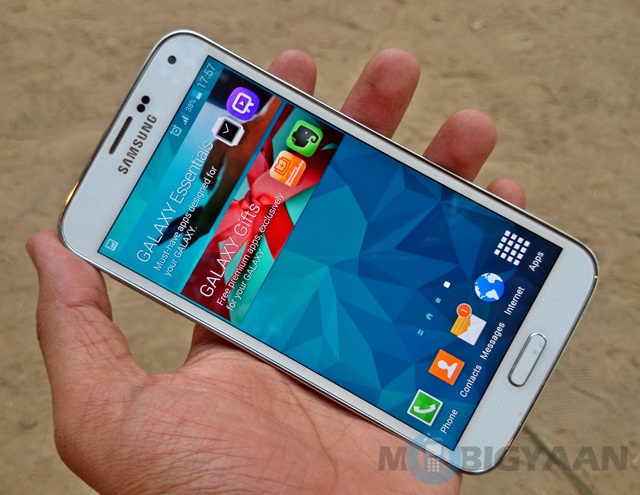 According to sources, Samsung is currently working on the Galaxy S5 Neo with model number SM-G903F, which would be an addition to the last years Galaxy S5 series. Surprisingly, the design, including the dimensions would be almost similar to the Galaxy S5. The same would apply for the specs as well.
While the Samsung Galaxy S5 Neo would flaunt specs similar to the Galaxy S5, it would be powered by the new 1.6 GHz octa core Exynos 7580 processor along with the Mali-T720 GPU. Also expected is a better 5 MP front facing camera instead of the 2.1 MP camera. Interestingly, the handset will run on Android Lollipop v5.1 out of the box. We should be hearing more about this soon.