While we had recently reported that the Samsung Galaxy S4 Mini was confirmed, but even we did not expect the phone to be announced this week.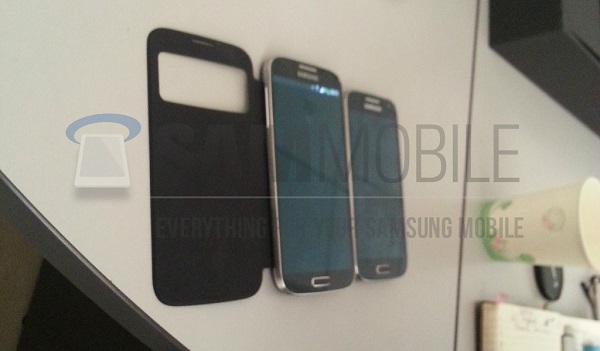 According to sources, Samsung is planning to introduce the Galaxy S4 Mini this week itself. This could be probably because the device has been well displayed all over the internet. Everything, right from the pictures to the detailed specs are available. So it's no point delaying the device further.
The 4.3 inch GS4 Mini, which by the way was the size of the original Galaxy S II, would be available in two variants, a single SIM and a dual SIM. Most likely we will have only two colour options, Black mist and White frost.
Other specs of the Galaxy S4 Mini include an 8 megapixel camera, Wi-Fi, A-GPS and Android v4.2.2. Interestingly the Galaxy S4 Mini would have a quad core processor. This brings us to the question that if mini versions would have 4.3 inch displays and quad core processors, would a 5 inch device with octa core processor (like most of the best devices today) soon become a mini version?