Samsung may release the Galaxy S8 early to cover up the Galaxy Note7
While Samsung is still recovering from the Galaxy Note7 battery issues, the company may end up releasing the Galaxy S8 earlier than expected.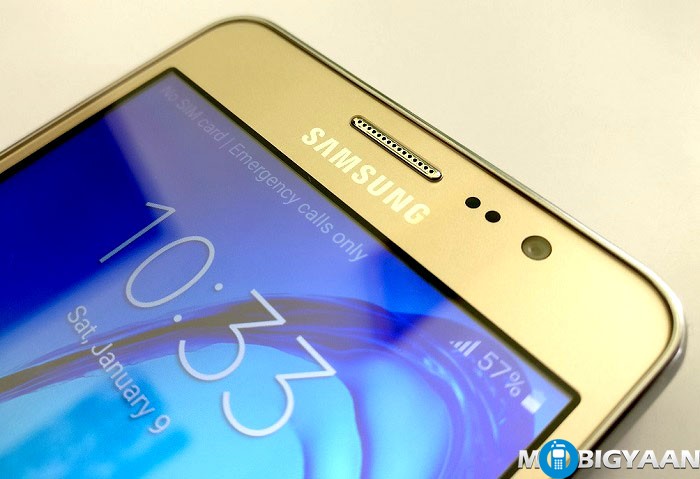 According to analysts from KB Investment & Securities, Samsung may be compelled to launch the Galaxy S8 slightly earlier than usual to make up for the losses caused due to the recall of the Galaxy Note7. The earlier launch could help shift customers attention from the faulty Galaxy Note 7 to the new product, thus keeping Samsung in positive light.
While Samsung used to usually unveil the next generation Galaxy S flagship at the end of the first quarter of the year, according to Analyst Kim Sang-pyo, doing so may negatively impact Samsung's mobile business in 2017. He also says that an earlier launch would be "the most realistic solution" to dealing with the reputation and financial damage resulting from the recall.
Even though an early release does sound like a plausible solution, consumers could be cautious of an earlier than usual launch, fearing that the Galaxy S8 might be rushed and exhibit problems due to inadequate testing.