Samsung Nexus S and Galaxy Nexus get ICS 4.0.2 update
Here's some sweet news for Android lovers. Google has just announced that the official Android 4.0 update is available for the Nexus S. The update version is 4.0.2 and is available OTA.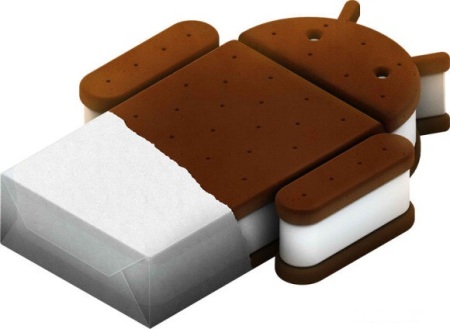 What's more, the same update is also available for the GSM version of Galaxy Nexus which is 9MB update and fixes bugs.

Lastly, Google has also announced Android 4.0.3, which is set to be the baseline version of ICS that will be pushed in updates. Now this makes us wonder why did Google push update version 4.0.2 to the Nexus devices rather than 4.0.3 if it is the baseline version. Well baseline or no baseline, we hope the 4.0.3 update starts to roll out soon for other devices.