Samsung has just launched the Galaxy S6 and the Galaxy S6 Edge and along with the new flagships, the South Korean giant has also entered the mobile payment scene with its Samsung Pay service.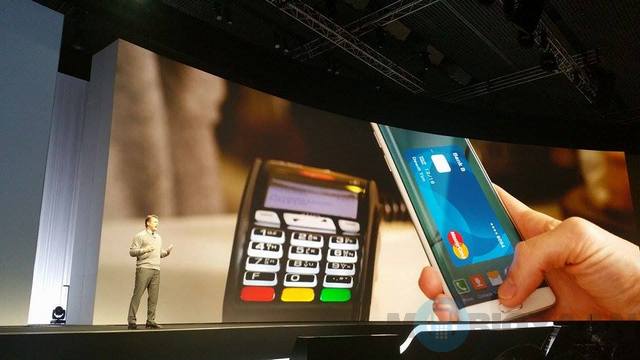 Samsung recently acquired the payment service LoopPay and this new service is indeed the fruition of the acquisition. The Samsung Pay service has been rumored for some time now and it has finally arrived to take on Apple Pay. The service will let Samsung users pay through their phones via NFC or MSR (magnetic strip readers), which lets users pay on a traditional swipe card reader. So, basically you'll be able to pay via your Samsung smartphone even if there's no NFC.
"Adding a card requires a few simple steps. Once added, the user simply swipes up from the bezel to invoke the Samsung Pay app, chooses the desired payment card, and authenticates with the fingerprint sensor. Tapping the device to the point-of-sale (POS) terminals allows for a fast, secure, and easy purchase."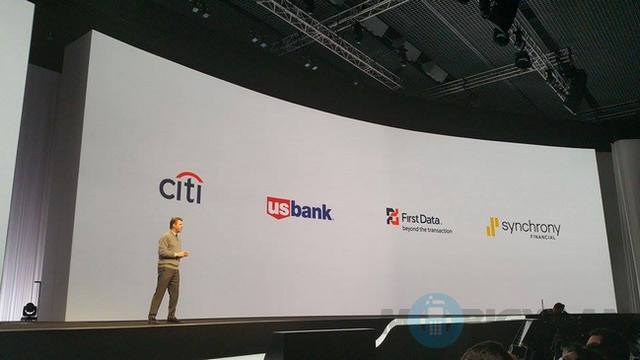 Samsung has partnered with a number of companies to make sure its mobile payment platform gets some reasonable traction. The companies to partner with Samsung include the likes of MasterCard, Visa, American Express, Bank of America, Citi, JPMorgan Chase and U.S. Bank.
Samsung Pay will first arrive in the US and the company's homeland South Korea and Europe and China will get the service later on.