While the Benchmarks scores of smartphones are considered to be an important factor to determine the performance of the device, sources in the know claim that Samsung rigged the benchmarks of its popular Galaxy S4 to show better results.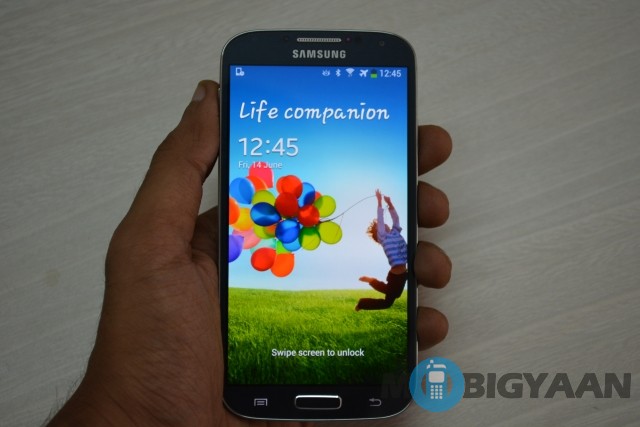 According to reports, Samsung put in a line of code on the Exynos 5 Octa based international version of the Galaxy S4. With the code in effect, every time any benchmark app like AnTuTu, Quadrant and GLBenchmarks, Samsung unlocks a higher clock speed of around 533 MHz for the PowerVR SGX 544MP3 GPU which usually runs at 480 MHz This 10 percent boost is only seen in benchmarks and cannot be seen during the actual usage of the processor.
Quickly refuting claims about the issue, Samsung claimed. "Under ordinary conditions, the Galaxy S4 has been designed to allow a maximum GPU frequency of 533 MHz. However, the maximum GPU frequency is lowered to 480 MHz for certain gaming apps that may cause an overload, when they are used for a prolonged period of time in full-screen mode. Meanwhile, a maximum GPU frequency of 533 MHz is applicable for running apps that are usually used in full-screen mode, such as the S Browser, Gallery, Camera, Video Player, and certain benchmarking apps, which also demand substantial performance.
The maximum GPU frequencies for the Galaxy S4 have been varied to provide optimal user experience for our customers, and were not intended to improve certain benchmark results. Samsung Electronics remains committed to providing our customers with the best possible user experience."