Yesterday there a news, which went on to expose a security flaw in Samsung's TouchWiz user interface which allowed a number of Galaxy smartphones to be completely wiped simply by opening up a malicious URL.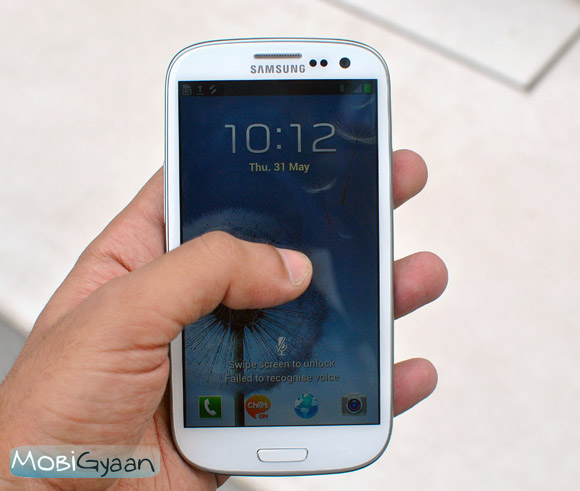 And today Samsung has announced that the company has released an over-the-air update which will go on to solve the said issue.

Samsung has released the fix for the Samsung Galaxy S III initially and said:

"We would like to assure our customers that the recent security issue concerning the GALAXY S III has already been resolved through a software update. We recommend all GALAXY S III customers to download the latest software update, which can be done quickly and easily via the Over-The-Air (OTA) service."
 
The bug is also said to be affected other Galaxy smartphones like the Galaxy S II, Galaxy S Advance & Galaxy Beam. And TheVerge has pointed out that Samsung Belgium has tweeted that there is a firmware update that is being tested for the Galaxy S II which is expected to be rolled out very soon.
 
Along with this we are expecting the Korean giant to release the fix for other affected device too very soon.
 
With that, if you own a Samsung Galaxy S III don't forget to check for the bug fix that is being rolled out and apply it without any delay.