Recently a lot of reports about Samsung's next flagship device have been surfacing, the latest of which claims that the company has already started production of display, which apparently are bigger than the previous flagship.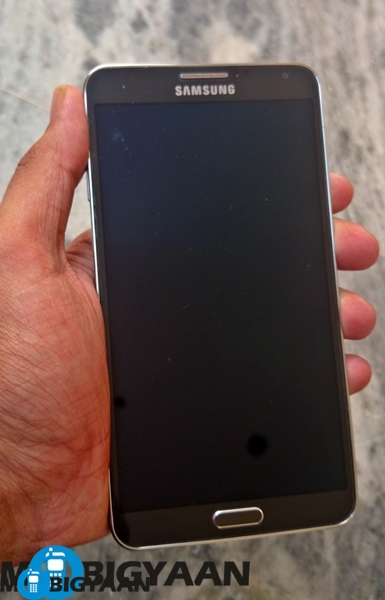 According to sources, Samsung Display has started mass producing displays which would be used for the upcoming Samsung Galaxy S5. The displays apparently measure 5.25 inches and have a very high resolution of 2560 x 1440 pixels, which would result in a pixel density of 559.47 PPI. However, unlike earlier reports, the device would not feature a flexible display.
The display used for the Samsung Galaxy S5 is said to be using a diamond-like PenTile pixel arrangement, which is also seen in the AMOLED screens of the Galaxy S4 and Galaxy Note 3. The new display would eliminate most of the colour reproduction issues that older PenTile screens usually experience. The handset is expected to be announced early next year.