Samsung to sell nearly 48 handset models in India exclusively through physical retailers
With an increasing number of handset manufacturers moving towards online retail stores for distribution, Samsung is being forced to continue with the physical stores in India.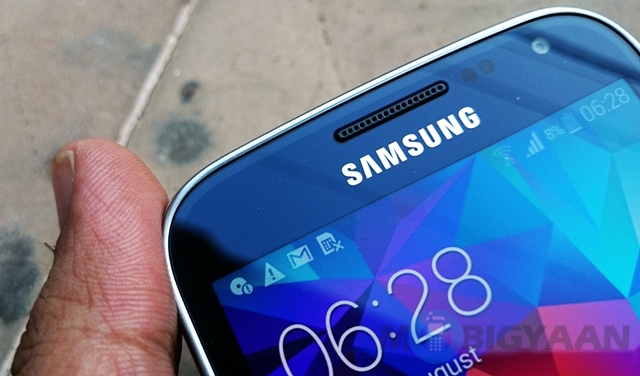 Bowing to pressure from physical retailers in India, Samsung has announced that nearly 48 of its smartphone models would be available exclusively in physical brick-and-mortar stores across the country. This also includes the yet to be launched Galaxy Alpha and Galaxy Note 4. This would apparently help the local retailers to gain their business back, major share of which is taken up by the online retailers like Flipkart.
The retailers, under the banner of All India Mobile Retailers Association (AIMRA), have pressured Samsung to keep the models exclusively with the physical retailers and also to keep check on the pricing. As for the online retailers, Samsung would offer one or two exclusive models but at the condition that they maintain the price sanctity of Samsung handsets.
Speaking about the plans, a senior executive with Samsung Electronics said, "We have taken action against many rogue distributors, who were dumping their stocks online and beating down the price of our handsets. We are working hard to bring back price hygiene in the market. Our revenues from online sales have come down from 30% to single digit. We also have plans to stop billing WS Retail, the largest reseller on Flipkart."