Samsung's President, JK Shin, has revealed that the South Korean giant has managed to sell over 10 million units of its newest flagship device – The Samsung Galaxy S III. This news didn't come as a surprise to me considering the fact that the company got 9 million Pre-orders for Galaxy S III within a 2 weeks of its announcement.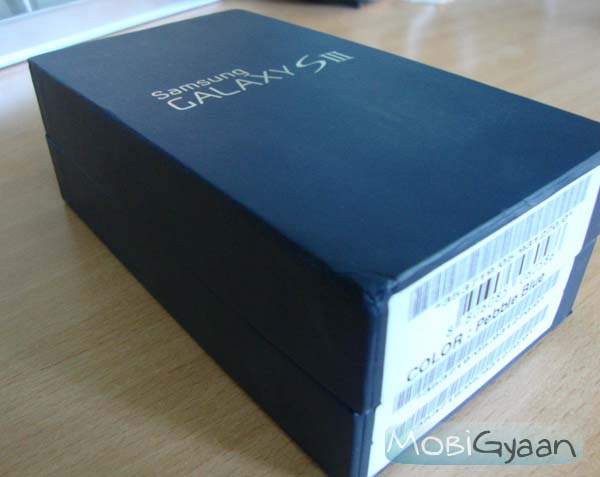 Yonhap News Agency puts this more interestingly – "This translates into about 190,000 Galaxy S3s being sold every day."
These initial sales figures indicates that Galaxy S III might easily beat sales figuers of its predecessors, Galaxy S and Galaxy S II, of which the combined sales is over 50 million units.
Samsung, all this sounds cool, it will sound even better if you will bring the Android Jelly Bean update for the Galaxy S III, soon. I am sure, none of the Galaxy S III buyers want to wait for months for the Jelly bean update. Bring it Sammy, atleast before the launch of the next iPhone, or The New iPhone or the iPhone 5, aah whatever, just bring it soon.
Checkout Samsung Galaxy S III specifications.