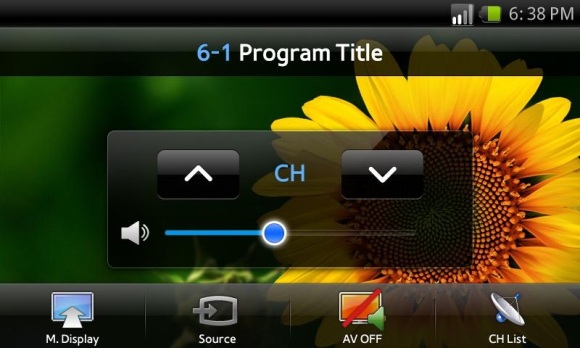 Another day and another innovative application hits the Android market and this time, it is from Samsung.  If you own a Samsung Galaxy S II smartphone and a Samsung Smart TV, then Smart View application can turn your phone into a
Remote Control: use your phone to operate your 

TV: stream content to your phone. Gotta run to kitchen while your favourite show is live, stream the same to your phone.

Game Controller: Thanks to the inbuilt Gyroscope on SGSII, you can use your phone as a controller to play games on TV. 
 Do note that both the TV and the phone need to be connected to same Wi-Fi Router.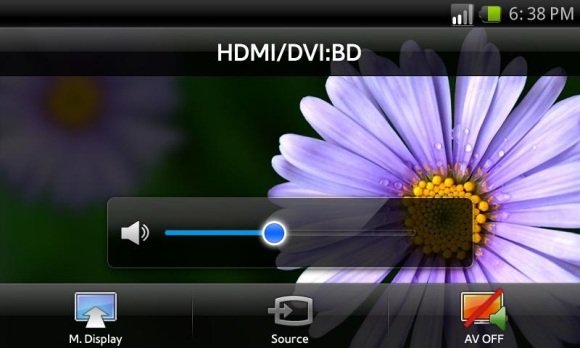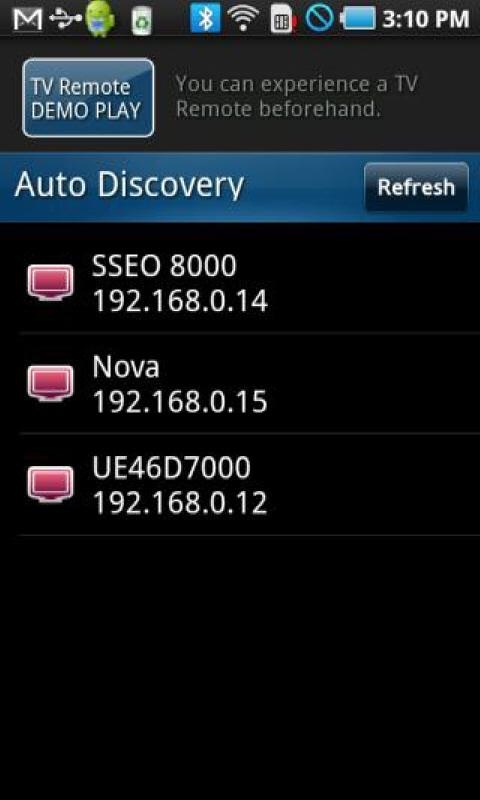 Link to get the application: https://market.android.com/details?id=com.samsung.smartview