Severely hit by the battery defect in its Galaxy Note7 flagship, Samsung had deferred the release the Indian market but now the smartphone vendor seems to be confident of beginning sales by the end of the month.
It is worth noting that Samsung has recalled over 2.5 million devices incurring a cost of almost a billion dollars. Such recalls are seen in the automobile sector but this one was probably one of the first ones that happen in the smartphone industry.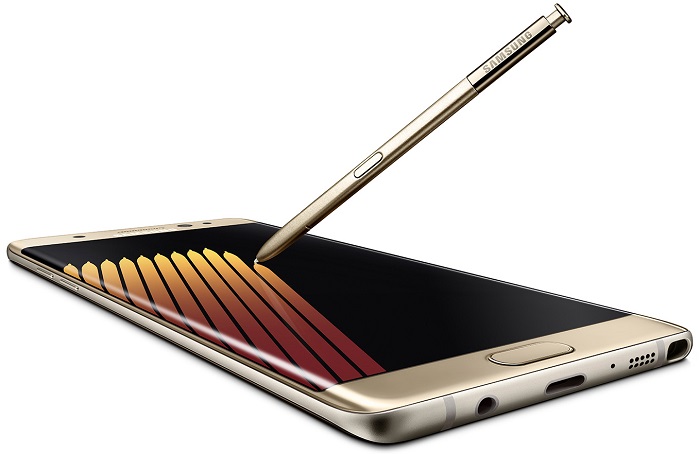 Samsung India is apparently confident enough to begin the sales of the Galaxy Note7 in India by the end of this month. Sources in the know suggest that the company has finalized an alternative launch plan to enter the Indian market. Further, to appeal to its customers, the company is expected to offer freebies worth over Rs. 6500.
Samsung was forced to cancel sales of the Galaxy Note7 in India after a global recall due to defective batteries which in several cases caused the unit to explode. With the iPhone 7 expected to hit the market in the next few weeks, it is imperative that the company quickly sorts the issues and restarts sales of the flagship in India.
To further excite its customers, Samsung is said to offer a free virtual reality (VR) headset worth Rs. 1990, VR digital content worth Rs. 3000 and a smartphone accessory worth Rs. 1500. However, we are eagerly awaiting an update from the company as to when the sales are expected to resume in India.