Samsung to launch handsets with flexible displays next year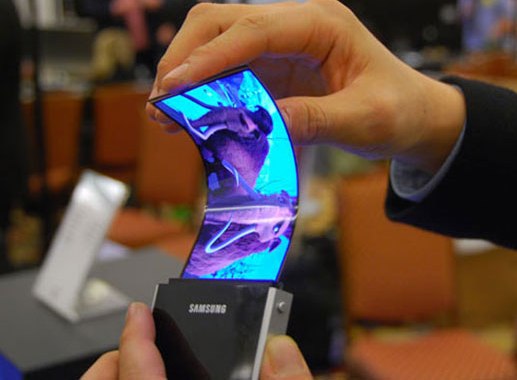 Samsung Electronics has said that they are planning to launch mobile phones with flexible displays next year and will gradually move onto tablets and other portable devices. The company should get a good response as the innovative technology just might be a good seller.
Samsung has already dominated the smartphone world by leading the number of smartphones sold in Q3 2011 beating Apple. However it hasn't done much in the feature phone and basic handset category which can be improved by introducing with such interesting new concepts.
"The flexible display, we are looking to introduce sometime in 2012, hopefully the earlier part. The application probably will start from the handset side," said spokesman Robert Yi.
Samsung had earlier showed off its flexible OLED displays inside rigid cases that kept the screens curved. The technology has material within each pixel that generates light, making it suitable for flexible screens than LCDs, which would require both a flexible screen and a backlight.