While Nokia, which has the major share of the Windows Phone market, was the first to launch the Windows Phone handsets with 1080p display resolution, Samsung seems to be prepping its first full HD Windows Phone device.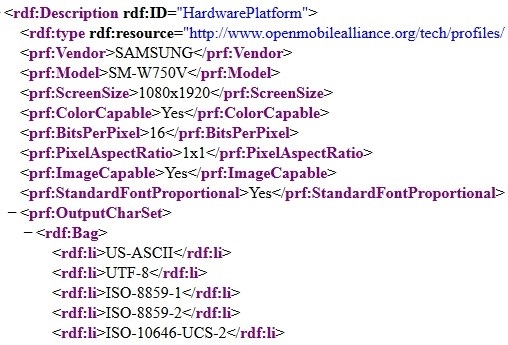 According to a leaked UA profile of a Samsung smartphone with model number SM-W750V, the device would feature a 1920 x 1080 pixels display along with support for LTE. The same handset was spotted late last year with a 5 inch display. However other details of the smartphone are not available for now.
While the Samsung Galaxy S5 won't feature at the upcoming MWC 2014, we can expect handset like this to be showcased at the expo. While we are still uncertain how well the handset would compete against the recent Lumia devices, Russian blogger Eldar Murtazin claims that Microsoft has given Samsung as much as $1.2 billion to promote Windows Phone.