While we are expecting Samsung to launch the Tizen smartphone in India early next year, the handset has just been leaked, confirming the impending launch.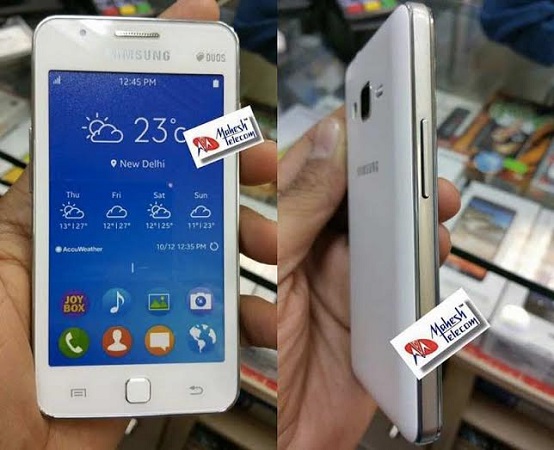 According to sources, Samsung has already started releasing the Tizen based Samsung Z1 to the retailers in India. The handset along with the promotional posters were leaked, supporting the claim. The Tizen smartphone is said to be priced in the Rs. 6000 range and is expected to compete with the Android One range.
According to the leaked photos, the Samsung Z1 would sport a 4 inch display with resolution of 800 x 480 pixels. The phone is said to be powered by a 1.2 GHz dual core processor along with 768 MB of RAM and 4 GB of internal memory. The device is said to have a mere 3 MP primary camera. Given the specs, the company might have a tough time selling the handset in India despite the price.