Sending SMS from PC is yet another way to transmit text messages at your comfort. If you are like me who is always on PC, then it would be useful to send SMS from PC to your Android phone. Perhaps, you have kept your phone in charging and you don't want to reach to it just to send a text message which can be done from your PC easily. So, we've picked a great guide for you in which you can learn how to send text messages from your PC.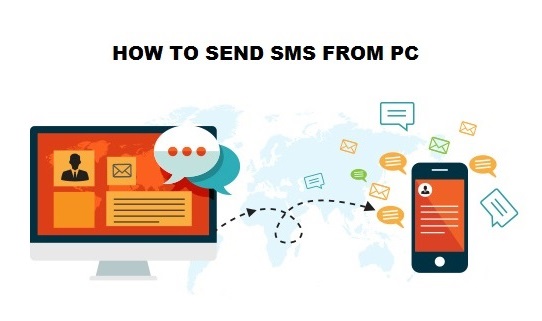 How to send SMS from PC to your Android smartphone
To send text messages from your PC, follow the steps below. Please note that you need to have an active internet connection to use this trick.
Step 1: Download and Install the app called MightyText on your Android device to send SMS from PC. After the installation, open the app to complete the setup, allow MightyText your to use the Google account available on your device.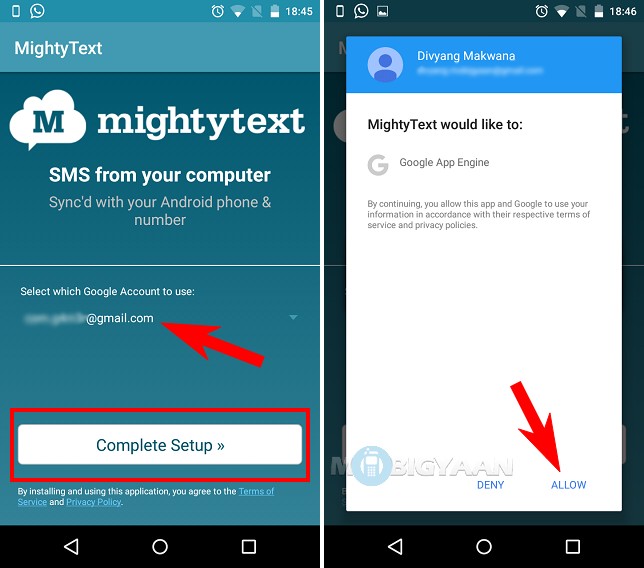 Step 2: Once done, visit mightytext.net/app on your PC from any browser and allow the permissions to use your Google account details. This way, you can connect your phone and browser with each other. Make sure that you use the same Google account that you are using on your Android device. You can tick mark the checkbox to remember the login if you want.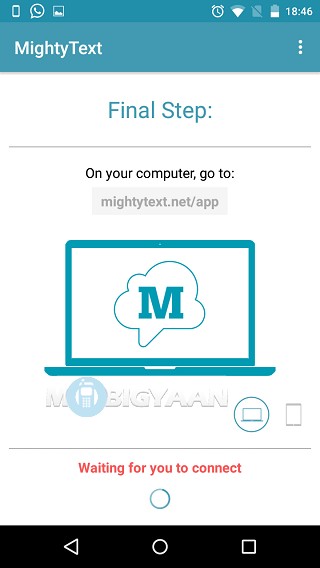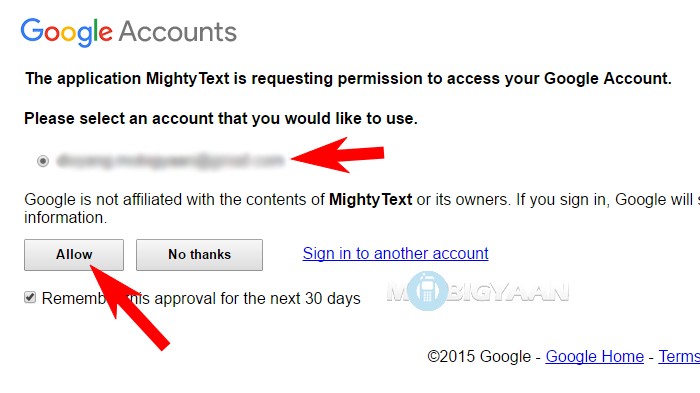 Step 3: You will see an interface where you can interact with it to send SMS from PC. Click on the New Message button to send SMS. Enter the contact number of the person you want to send the SMS to, type the text message and press the send button.
The panel is quite easy to use. You can also reply messages when you receive them. If you are on Chrome browser, you may allow it to send you desktop notifications if you prefer them.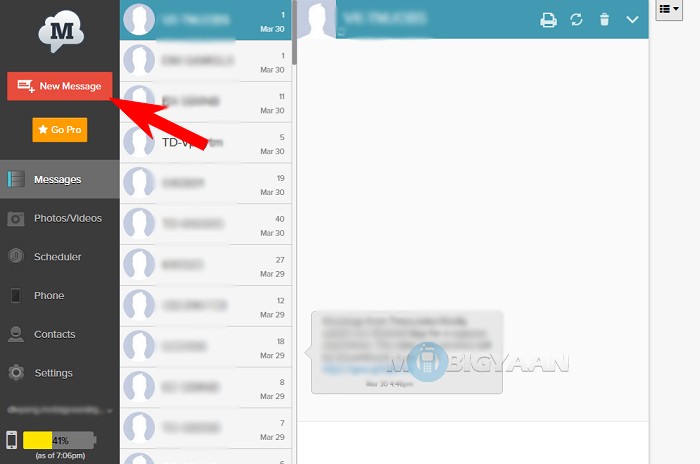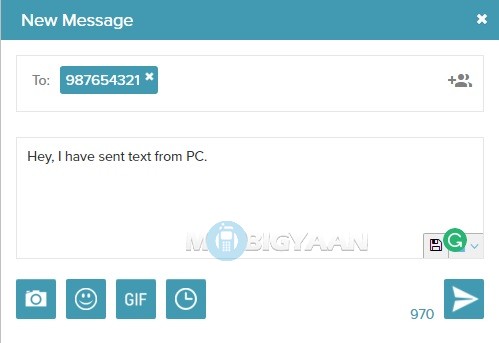 Not just SMS, you can even call the contacts from your PC. Click the Phone on the left tab and a phone will appear on which you can dial the number and click the call button to call anyone on the phone.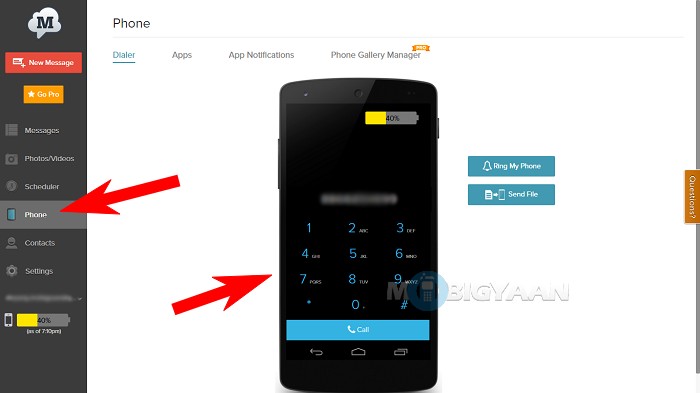 Lastly, what I think is MightyText is just a perfect app for the people who don't want to look into the phone or unlock it just to see a small text message, it can be viewed if you are on your PC. There are a lot of features if you go deeper into the app. To name a few, Schedule SMS in advance, Phone Call Alerts, Send Picture Messages from your PC, Send bulk SMS messages, Text free from Gmail on your PC and much more.
If you like our post, don't forget to share it. We hope this guide is helpful to you. Any queries related to the guide can be asked in the comments below. For more tutorials, check out our How-To Guides.