Samsung India has taken the responsibility to bring honor to India by attempting and breaking a Guinness World Record which is currently held by the Great Britain for the most artists working on the same art installation. The current record is for 201948 artists.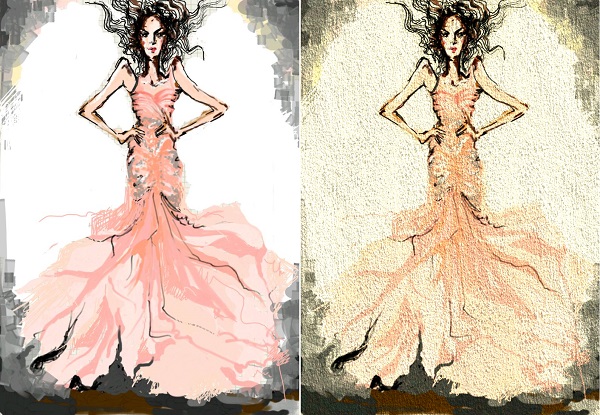 We know that many of you have already contributed for the record, many well known names like Shantanu & Nikhil and Thukral & Tagra have also contributed to the record.
The image which you see above has been created by ace designers Shantanu & Nikhil for the world record using the Galaxy Note II while the art piece which is embedded below is made by well known artists, Thukral & Tagra, an artist team made up of Jiten Thukral and Sumir Tagra.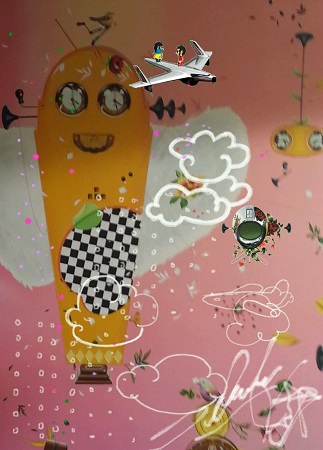 The art pieces contributed by both the duos are just incredible and you can also bring out your creativity by heading over to the Samsung Galaxy Note II The Incredible Art Piece! page and use many of the tools available on the website to bring out your creativity.
 
You can also submit your art pieces for the record by visiting any of the Samsung Stores or scanning a copy of it and uploading on Samsung's website.
 
Please Note: Even though Samsung has received over 336000 entries from all over, there have been cases wherein artists are submitting entries with just some dots, lines and the likes which might get disqualified when the team of Guinness World Record verifies the submitted entries and thus we might be left behind of the needed number. So it would be great if you submit a complete art piece.