Google Maps is one of the widely used mappings and navigation services from Google. It comes with several good features and one of them is the ability to share your location with your friends and family members.
In this guide, we'll show you a step-by-step process of how you can share your location with friends and family members, right from your smartphone.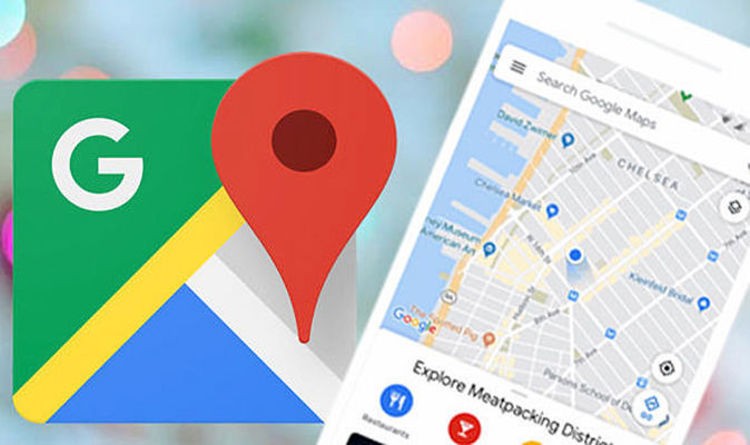 How to share your location in Google Maps
First of all, open Google Maps application on your smartphone
In the app, click on the hamburger menu on the top left corner of the screen.
Select "Location sharing" and click on the "Share Location" option.
Provide Maps access to your contacts and when asked, click on "Allow".
You will now be asked to set the duration for sharing the location. You can also select the option "Until you turn this off"

for sharing location for a lengthy duration.

Select a contact that you want to share your location with and click on "Share" to start location sharing.
You'll see a message at the bottom of the screen that you are sharing your location with that selected contact.