Sharp announced its quarterly earnings which actually were not so good but then at the end of the conference President Takashi Okuda announced great news.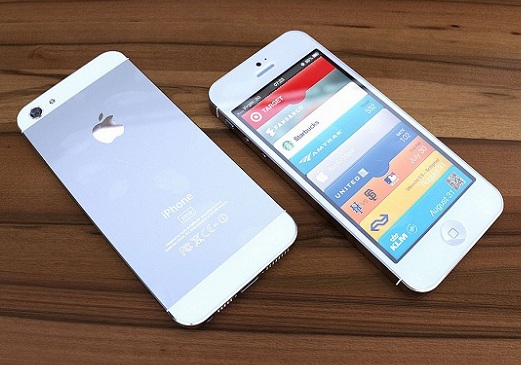 And it is that Sharp will start the shipment of screen for the upcoming next-generation of Apple's iPhone from this month.
"Shipments will start in August," said Takashi Okuda at a press briefing in Tokyo. No more details were provided by him but this is indeed a great new for all the people who are awaiting the launch of the iPhone 5 as this also means that the September 12 release date for the next iPhone is possible.
Along with Sharp the other two suppliers of the panels are LG Display Co Ltd and Japan Display Inc. The next iPhone is rumoured to arrive with a larger 4 inch screen and thinner display.

With this the availability of the new iPhone which is speculated to be from September 21 is also looking viable now as the display would be reaching Apple very soon and the assembling of the iPhone takes place.