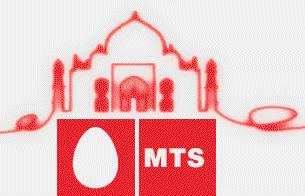 Shyam Sistema Teleservices (SSTS), the joint venture between telecom equipment manufacturer and service provider Shyam Group and Russian telecom major Sistema SSA, will launch CDMA mobile services in two telecom circles, the Chennai-Tamil Nadu circle and Kerala, by this month-end, industry.
The company will launch the service in Chennai-Tamil Nadu circle on March 26, and most likely by March 30 in Kerala, the sources said.
Shyam Sistema's CDMA services brand in Rajasthan, 'Rainbow', will be changed to

'MTS' (Mobile Telesystems)

, a subsidiary of the Russian partner.
The joint venture will also roll out services in West Bengal and North-East circles in the next two months.
Shyam Sistema had acquired licences and spectrum to provide CDMA mobile services in 22 circles in the country last year.The company had earlier said that it planned to invest $5 billion (around Rs.250 billion or Rs.25,000 crore) in India.According to reports, the Russian government is in advanced talks with Shyam Sistema to pick up a 20 percent stake in the company for Rs.34.32 billion.Sistema holds majority stake of 73.71 percent in the joint venture, while 2.5 percent is held by the public and the remaining by Shyam Group.