Siri gets ported to the iPhone 4 [Video]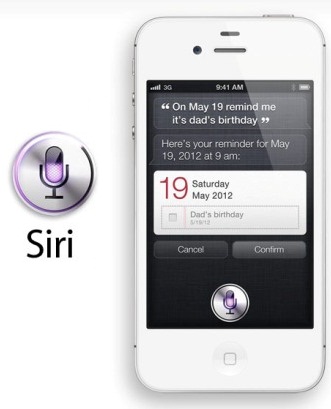 We posted a report yesterday that some development is going on to port Apple's latest Voice Assistant app Siri on the iPhone 4. Well today we have some progress and believe us its good progress. Developer Steven Troughton-Smith who has been working with 9to5Mac has successfully ported the iPhone 4S exclusive app to the iPhone 4.
The app is working fine for now with just two issues. Firstly Apple is not authenticating commands to its servers from iPhone 4 hardware; secondly the app is sluggish on the iPhone 4 due to a special GPU driver for iPhone 4 that is needed to the run Siri smoothly.
Check out the video for more.