Sistema Shyam TeleServices plans to offer freebies to drive voice growth
With the competition in telecom increasing, Sistema Shyam TeleServices is making plans to increase its number of subscribers by offering new alluring schemes.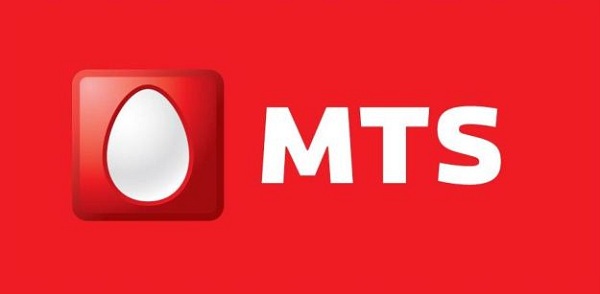 Sistema Shyam TeleServices, which operates as MTS in India, is reported to be readying a new strategy to drive voice growth and plans on offering a slew of freebies like bundled talk time with new SIMs and bonus minutes on recharges, in an intention to increase its revenues. The company is expected to launch a new programme called Offer ka Sikander which will give customers free bundled talk time of up to Rs 40 with SIMs.
The operator is also said to offer full talk time on subsequent recharges of any denomination between Rs 30 and Rs 149. Customers opting for recharge values above Rs. 150, will get an additional 10 percent talk time. To entice retailers, the company will offer up to 10 per cent revenue share for subsequent recharges by customers for six months from the activation date.