Skype, the popular Video, Voice, SMS and instant messaging app has today been updated for the iPhone and the iPad pushing the app to version 4.5 and with this, users will no longer be frustrated with the redialling a number in case of dropped call as the app will able to automatically recover from dropped calls.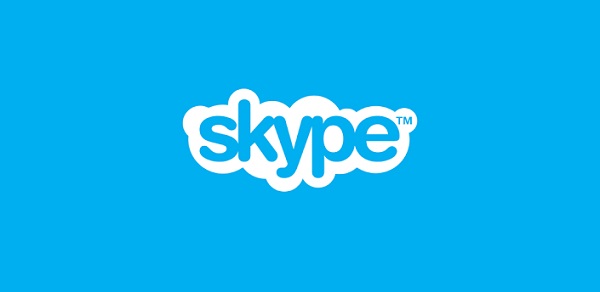 The app will now present the ability to users to opt in/out of marketing and also fixes a bug related to the ordering of instant messaging conversations. The iPhone app will now route emergency calls to the native dialler.
Official change log for Skype 4.5 for iOS devices is as below:
iPhone and iPad:
Automatic call recovery for dropped calls.
Fix so that instant message conversations appear in the correct order.
Marketing opt-in / out selector within app registration.
iPhone:
Emergency calls now routed through native dialer.
iPad:
Improved UI allowing a simple swipe from the left of the screen to see your recent conversations in a sidebar.
Improved spacing and minor UI changes for iPad mini screen size.
You can download the updated apps for the iPhone and the iPad from the links below.
Skype for iPhone

Skype for iPad