Smartphones were some years back blamed for high cancer rates, but with that lawsuit being tossed out, it is history. In fact, smartphones have now embarked on a venture of making the world healthy and disease free.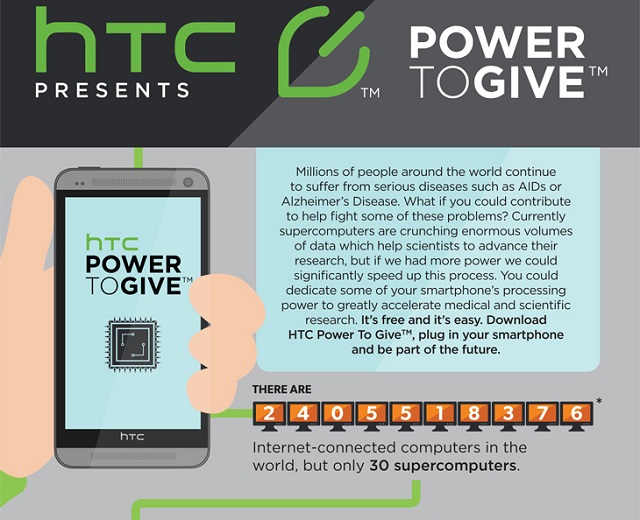 Not only the new smartphones and smartwatches have fitness related functions, but the companies behind them are trying to do something better. Take HTC for example, it is trying to use the vast smartphone penetration around the world to cure AIDS and cancer.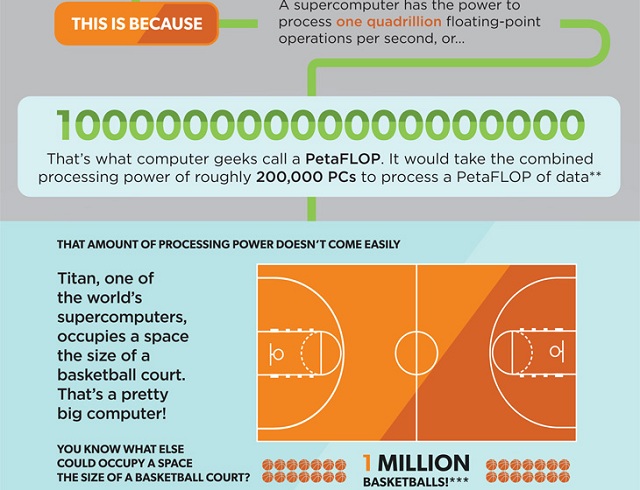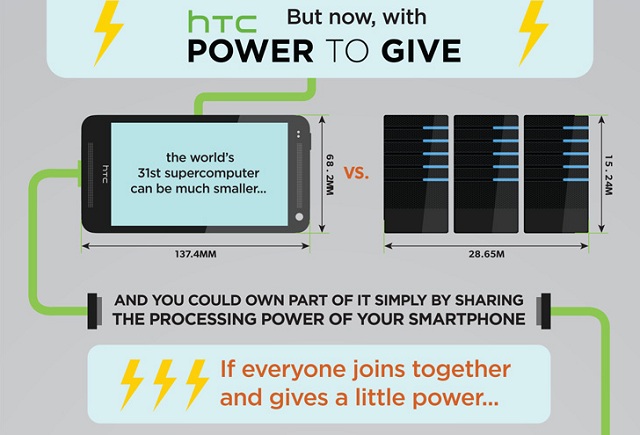 HTC's Power to Give initiative will connect many smartphones together to collate data and speed up scientific research. In fact, according to HTC, is just 1 million smartphones come together, they could help collate as much data as a supercomputer or a 'petaflop' of computers.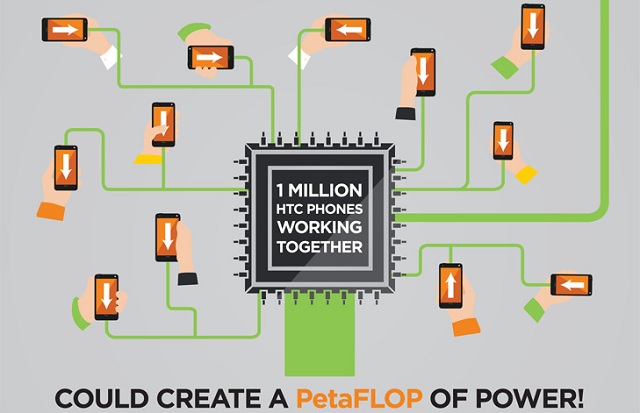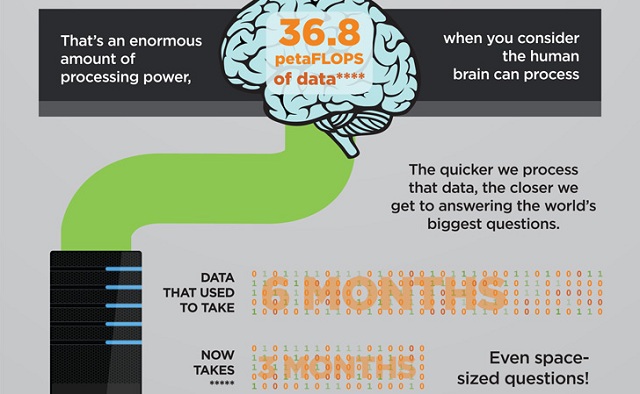 How to participate?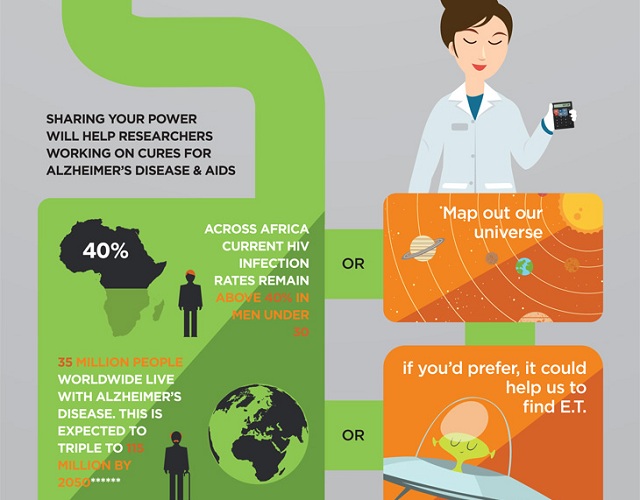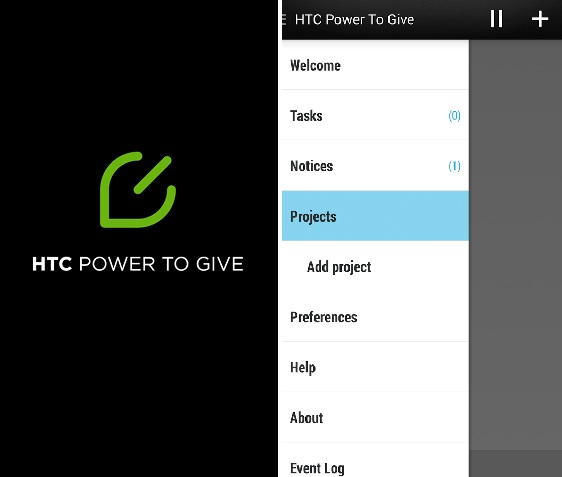 Wouldn't you like to make AIDS and cancer a distant reality? Well, all you need to do is download the Power to Give app.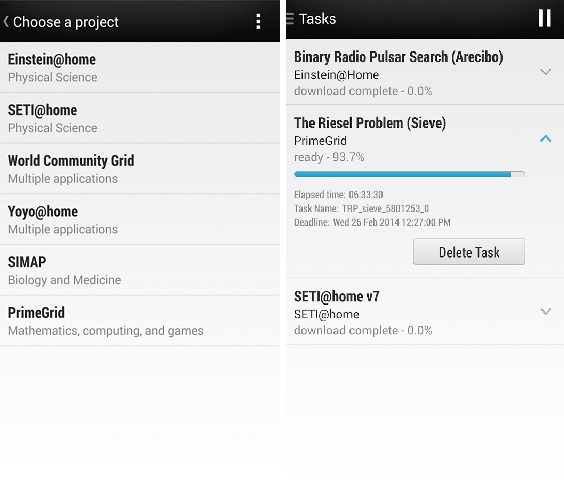 You can then choose your causes such as medical, environmental and others. Not only that, there are fun causes in the mix too.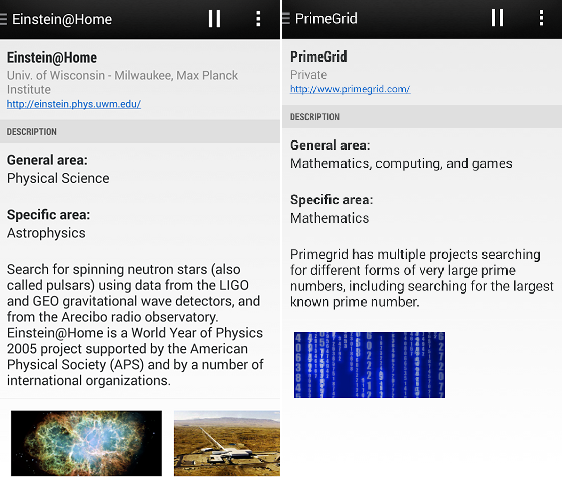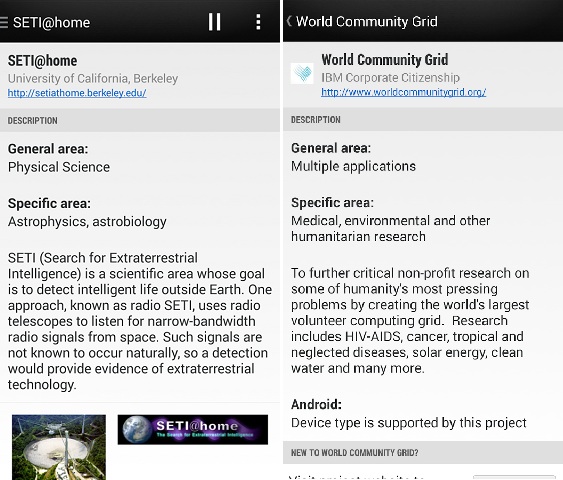 Similarity Matrix proteins (SIMAP)
The Power to Give app only operates when your phone is on charge and connected to a Wi-Fi network. Your phone to be at least 85 percent charged for the app to function though. If you put your phone on charge overnight, it will use a little of your processing power join a secure computing grid, which in turn will aggregate data from around the world to help solve bio-medicinal, physical and astronomical problems.
Check out this video to know more about it.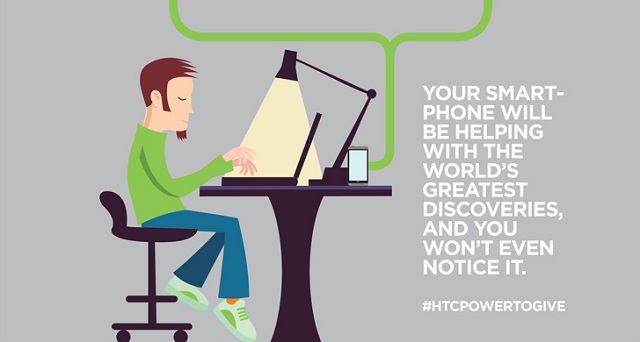 Smartphones in today's time have  more penetration than computers. And if, they could help these causes without bothering you, why not?