SMS gets costlier for BSNL Prepaid Subscribers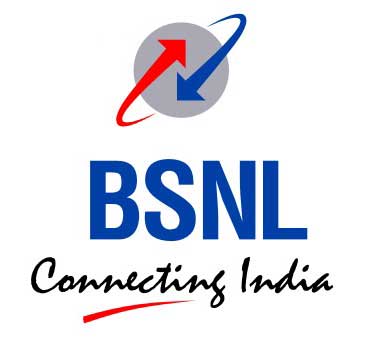 If you are a BSNL Prepaid subscriber, get ready to pay more for each SMS you send. BSNL has decided to revise 3 of its SMS Packs. Earlier with Rs. 13 SMS Pack, a subscriber needed to pay 1 paisa for each SMS, now its 5 paisa for each SMS. Those who used to recharge with Rs. 20 and Rs. 31 SMS Packs, will now get a validity of 15 days instead of 30 days.
BSNL also announced a new SMS Pack which will offer 2000 Local & 1000 National SMS for a price of Rs. 52. This may vary by Rs. 3+/- in various telecom circles.

These changes will be applicable from 1st September 2011