Snapchat has just introduced a brand new feature Discover and as the name suggests, the new feature lets users discover new content.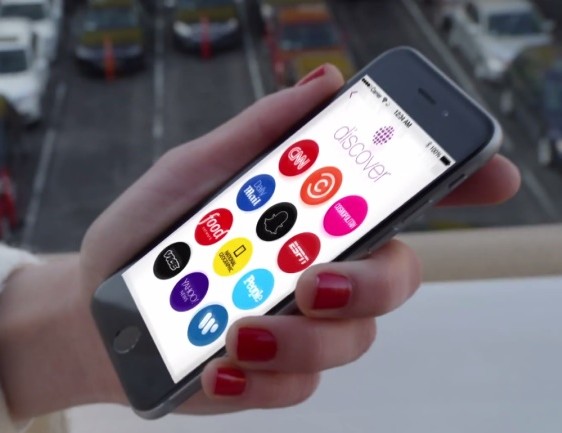 The Discover feature will bring you content from various publications and brands like National Geographic, Comedy Central, ESPN and more. The new Discover section in the app will show you curated content from the various brands, publishers, artists and even Snapchat's editors. The content will be refreshed daily and the stories will feature "full screen photos and videos, awesome long form layouts, and gorgeous advertising."
According to Snapchat's blog post, "Social media companies tell us what to read based on what's most recent or most popular. We see it differently. We count on editors and artists, not clicks and shares, to determine what's important."
The Discover section will be available a left swipe away from stories in the app. Users will need to swipe up from a snap for more content and swipe down for main menu.
Snapchat has partnered with 11 brands, which includes National Geographic, Vice, Yahoo News, People, Daily Mail, Comedy Central, Cosmopolitan, CNN, Food Network, and ESPN. This might well be one of the ways Snapchat plans on monetizing its social network, as it brings the apps focus to advertising and content.