Some smartphones are slow because of Flash memory and not the network
Most of us have suffered, lamented and overgrown slow smartphones. But in case you still happen to have one, don't blame your network for slow surfing speeds as there might be completely different reason for it – your NAND Flash memory.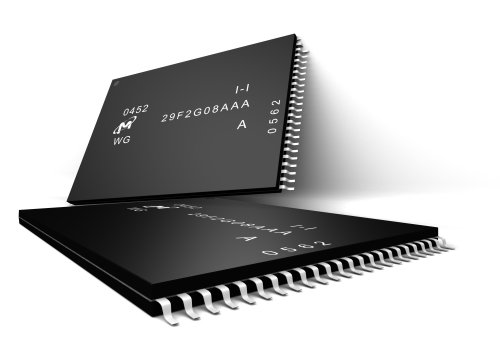 Confused? Let us explain.

See, in the past, many people have given a variety of reasons for phones being slow. Some have called processors the culprits while others have given their takes on various networks. But researchers form the Georgia Institute of Technology have tested a 16 GB Flash memory on various phones and come to this conclusion.
Hyojun Kim, a PhD student at the institute was quoted as saying, "We find that changes to the storage subsystem can significantly improve user experience; our pilot solutions demonstrate possible benefits and serve as references for deployable solutions in the future."
Think of Flash as the storage for all temporary files that open up the moment you access an application, a social network or a website. The NAND memory is a part of your standard phone RAM or your MicroSD card and it is this memory that makes your phone slow more than anything. It is like the C; drive of your PC, which if overflows will makes your computer buggy and hang all the time.
And making your smartphone slow is not the only thing it does. It even eats away your battery. While companies have jumped on to bigger processors and huge batteries, what they have failed to address so far is the lack of NAND bandwidth. The institute tested Flash memory with a variety of applications including Facebook, Twitter etc.
Well, phones need to have a phase-change Random Access Memory (PRAM), which will store data necessary for performance and act as a buffer for your phone. It also changes over to other phases in case your phone is being over loaded. Here's a diagrammatic explanation of the same.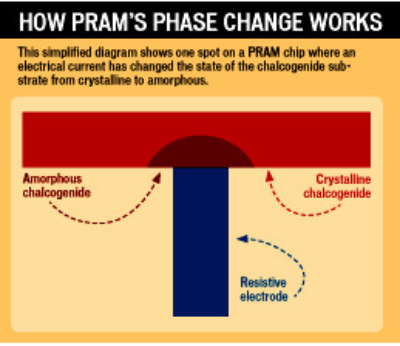 Whether this solution will be implemented in the near future or ever is difficult to say. But now it's out there. Lets see if Nokia, Samsung etc. act upon it and provide us faster smartphones.