Reports are coming in suggesting that Sony and Hitachi have already started shipping the rumoured 4 inch display for the next generation iPhone. The news comes in from Macotakara.jp, who from its unnamed sources is saying that the two giants have teamed up to start the preliminary production of the new 4 inch display 'Japan Display'.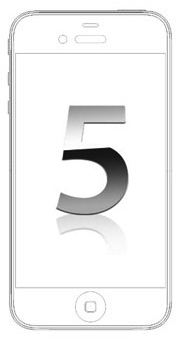 Both Sony and Hitachi are also said to be working on a "fundamentally changed" display for Apple's iPad 4 so that will also change the production process. Till now Samsung was an integral part for supplying the parts but after so many patent wars, Apple has decided to move on with other manufacturers.
Apple has also been in talks with Sharp for supplying the parts as we had reported earlier that there are also reports that Sharp is already supplying displays for the current iPhone 4 and 4S and will be supplying for the next iPhone which is rumoured to boast a 4 inch display and an aluminium casing.