Android has always been all about customization options. If you are one of the tinkerer lots, then you can change almost everything in Android. Sony has brought about a new app, which should please Sony smartphone owners who love customization. The Japanese maker has outed Xperia Themes for its smartphones.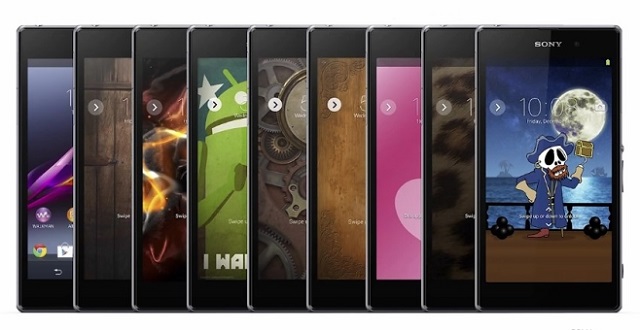 Sony Xperia Themes brings a number of Android skins, which Sony claims "skin up to 280 assets". The themes will change your lockscreen, the on-screen navigation bar, icons, slider and more. Sony says there will be more customization options in the future.
Along with Sony's own themes, you can get different themes from the Play Store in the app itself. Xperia Themes is available for Sony smartphones running Android 4.3 Jelly Bean or higher. Check out the video below showing off the new Themes app from Sony:
Sony Xperia Themes is available for download on the Google Play Store. So, all the Sony users out there, do tell us your experience on it, as we love to hear from you.