Sony CP-V3 portable USB charger launched in India for Rs. 1590
With smartphone batteries being a huge issue for users, Sony has launched a portable smartphone charger for charging on the go.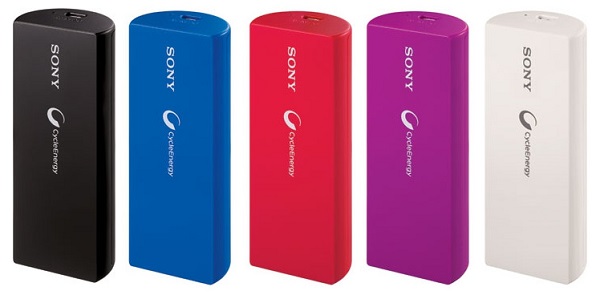 Sony has announced the launch of the Sony CP-V3 portable USB charger. The charger has a 2800 mAh battery capacity and provides an output of 1.5 A, which is good enough to charge your smartphones on the go. The device is available in 5 different colours and is very light measuring just 84 grams.
The Sony CP-V3 has a Sony manufactured Lithium Polymer battery which is capable of retaining up to 90 percent charge even after 1000 recharges. The charger can be used directly from the packaging without requiring any installation. The battery would last approximately for 60 minutes charging time. The portable charger is priced at Rs. 1590.