Sony has finally spilled the beans and announced the expected time frame for the much-awaited Android 4.1 Jelly Bean OS upgrade roll for its Xperia smartphones.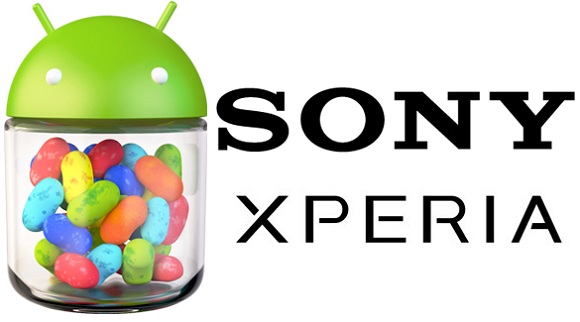 And in an official announcement, Sony has shared that its the Jelly Bean upgrade for Xperia T, Xperia TX and Xperia V is moving forward well and these

smartphones

will be upgraded to Jelly Bean during February and March.

Following the roll out to Xperia T, Xperia TX and Xperia V, Sony will roll out the upgrade for the next-in-the-line Xperia P, Xperia J and Xperia go

smartphones

from the end of March. After which the Xperia S, Xperia SL, Xperia ion and Xperia acro S will follow in the subsequent weeks.
 
Sony has also decided and made it clear that the Xperia U, Xperia miro, Xperia tipo, and Xperia sola will not receive the Android 4.1 Jelly Bean upgrade and the the

smartphones

will stay at Android 4.0.
 
So if you own any of the above mentioned Sony Xperia smartphones, then, now you know when you can expect the JB upgrade. Happy? Sad? Drop a comment below and let us know.